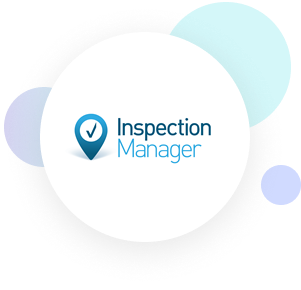 Inspection Manager
(Sydney, Australia)
Application Type
A 6-months and still ongoing project that handles home inspection & property management. InpsectionManager's main power is through its seamless integration with various information providers within the property management world including REST, PropertyTree, Palace Liquid and Re-Leased.
Services Provided
Consultancy
Requirements analysis
Best practices
Digital Strategy
Technology guidelines
Technical guidelines
Development
Solution architectureSolution architecture
Technology stack
Infrastructure setup, configuration and maintenance
Mobile Application Development
Quality Assurance & Deployment
Test strategy and planning
Test case generation
Maintenance & Support
Monitoring & Feedback Analysis
An app that does the job for you.
The Inspection Manager app runs on any iPhone or iPad and has also been developed for selected devices using the Android platform